What are dressmaking shears?
It is designed for cutting a variety of thicker fabrics efficiently.
They are ideal tools for both professional
and general users at cutting scenes.
7000 SERIES
Product Features
Kai heavy-duty 7000 series shears are proudly made with excellent cutting performance and high durability.
Our refined know-how brings out products with highest quality that are widely used in various areas including textile and construction industries.
Cutting ability and durability

Molybdenum Vanadium stainless steel enables high durability and long-lasting sharpness.
Kai's unique edge-sharpening technology provides the most precise and smoothest cuts.
Special duplex interlock screws do not loosen, unlike normal screws.
Bead blast finish makes the blades rust-resistant and any glue from cutting material does not stick easily.
Easy to use

The well-designed handle made of soft Elastomer is fatigue free on your hands even after long hours of use.
Left-handed version is also available.
Design and credibility

Won IF DESIGN AWARD in 2005 in Germany.
Being used and loved by users all around the world, even up above the world in a Space Lab.
Meticulously handcrafted in Japan with the highest quality.
See how Kai 7000 shears cut various materials smoothly
Main uses
For cutting fabrics and other materials including textile, cloth, leather, canvas cover,
film, aramid, kevlar, rubber, plastic, paperboard, etc.
For making clothes in apparel industry
For cutting wallpapers at construction sites.
For anyone who works with fashion and stylisting.
For interior decoration and upholstery.
For home sewing
Manufacturing process
The precisions in Kai's advanced technology are controlled by computer program and handcrafted by skilled craftsmen.
Each pair of shears is carefully manufactured at Kai Japan factory under strict quality control.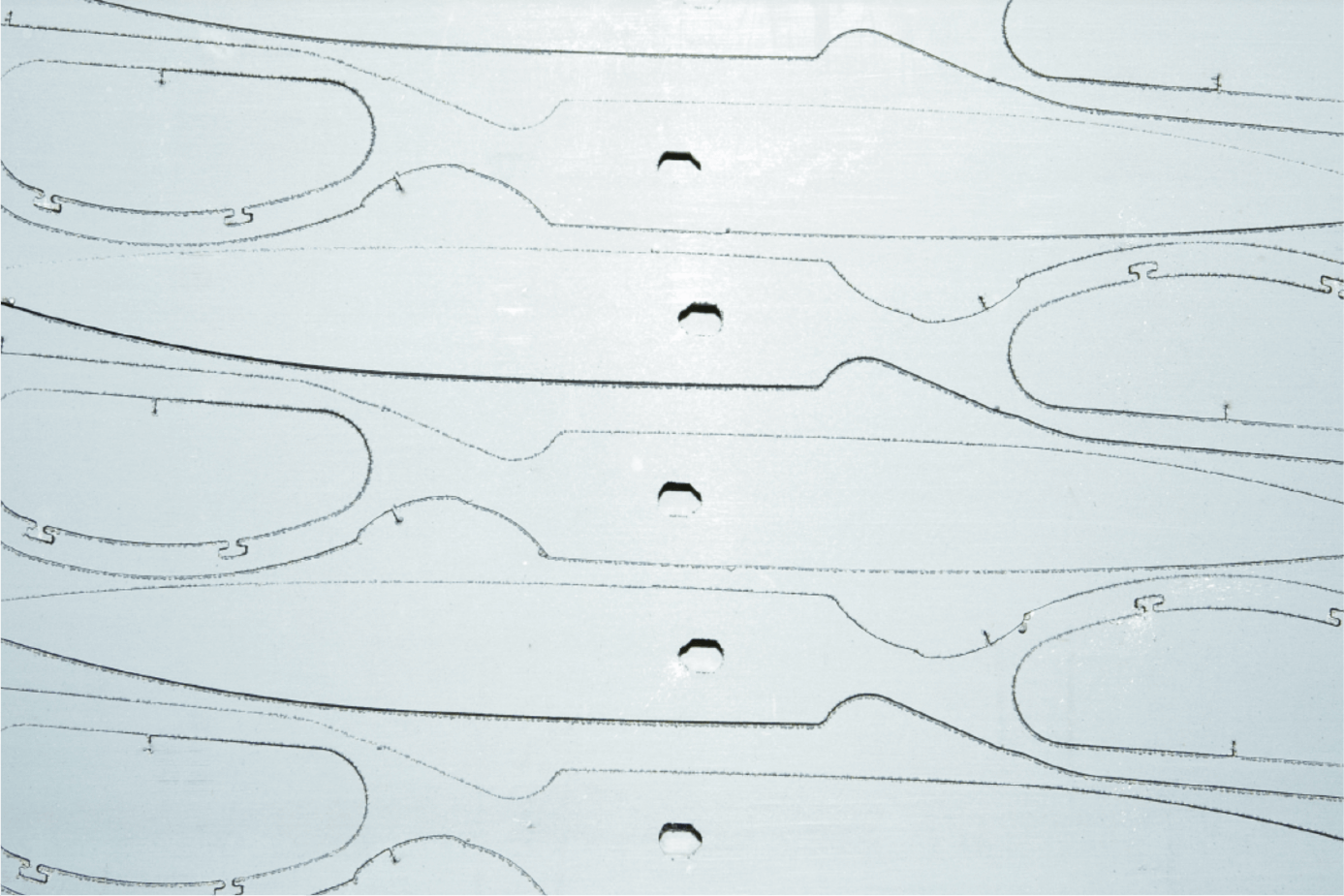 1. Laser cut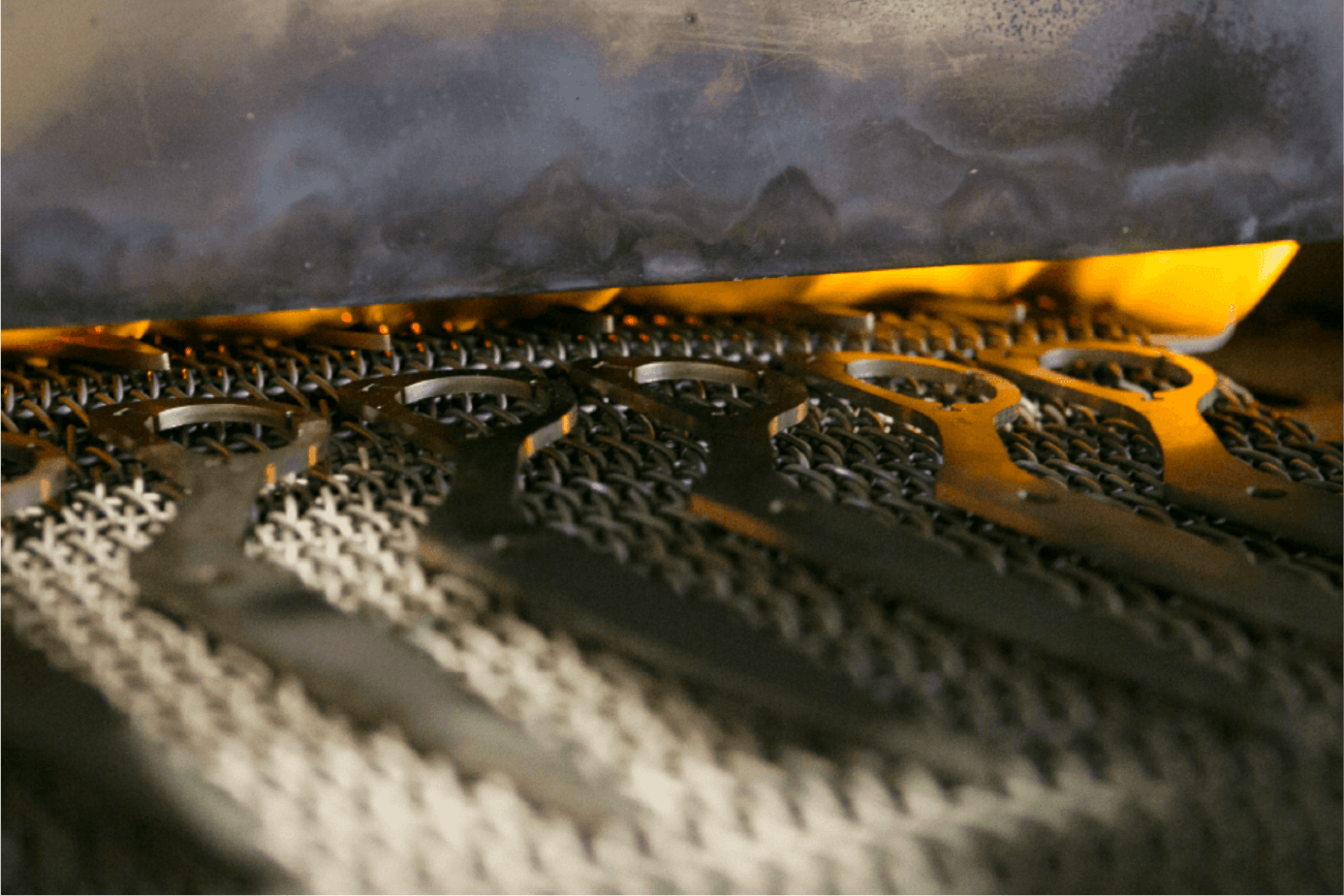 2. Heat treatment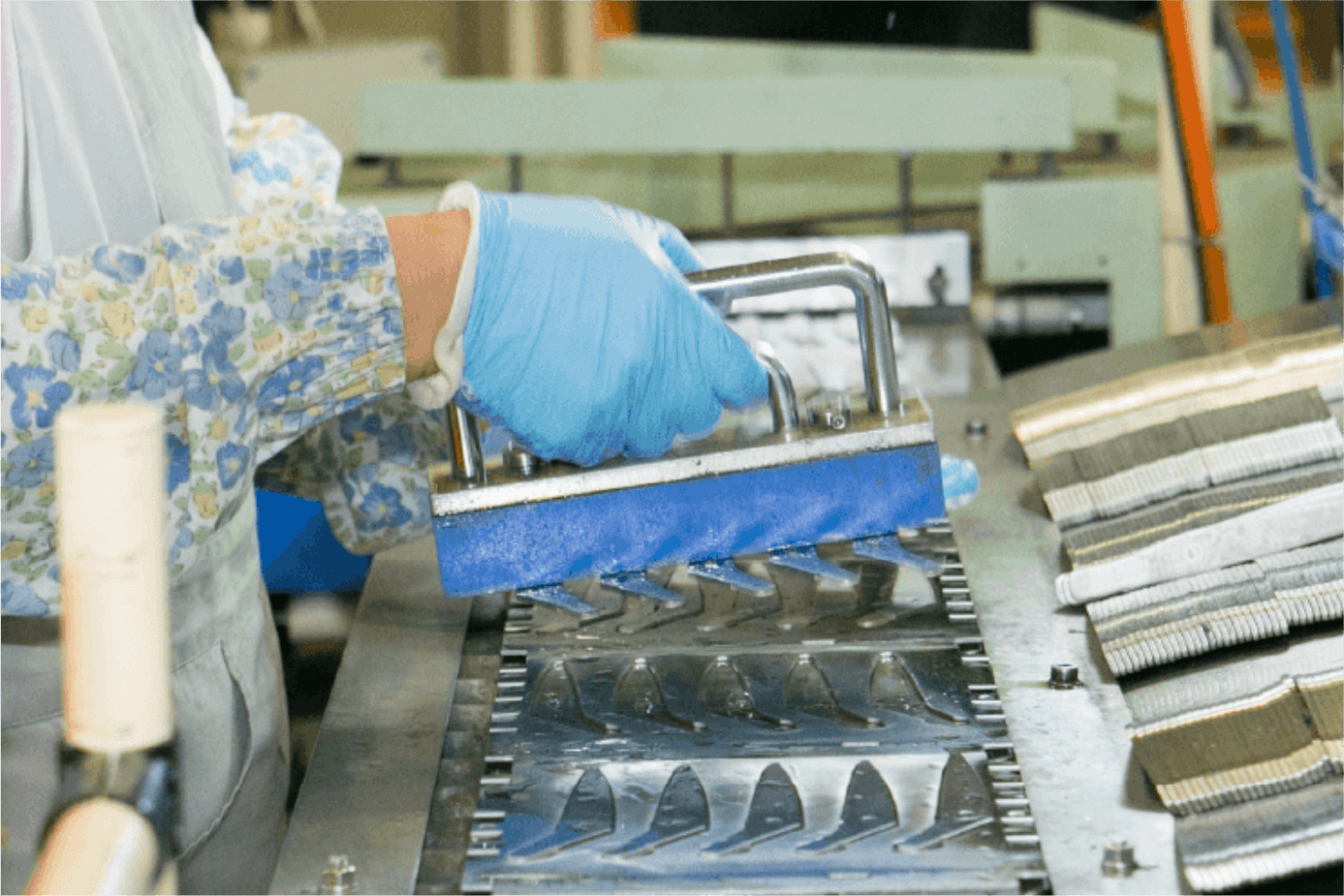 3. Blade grinding,
Surface polishing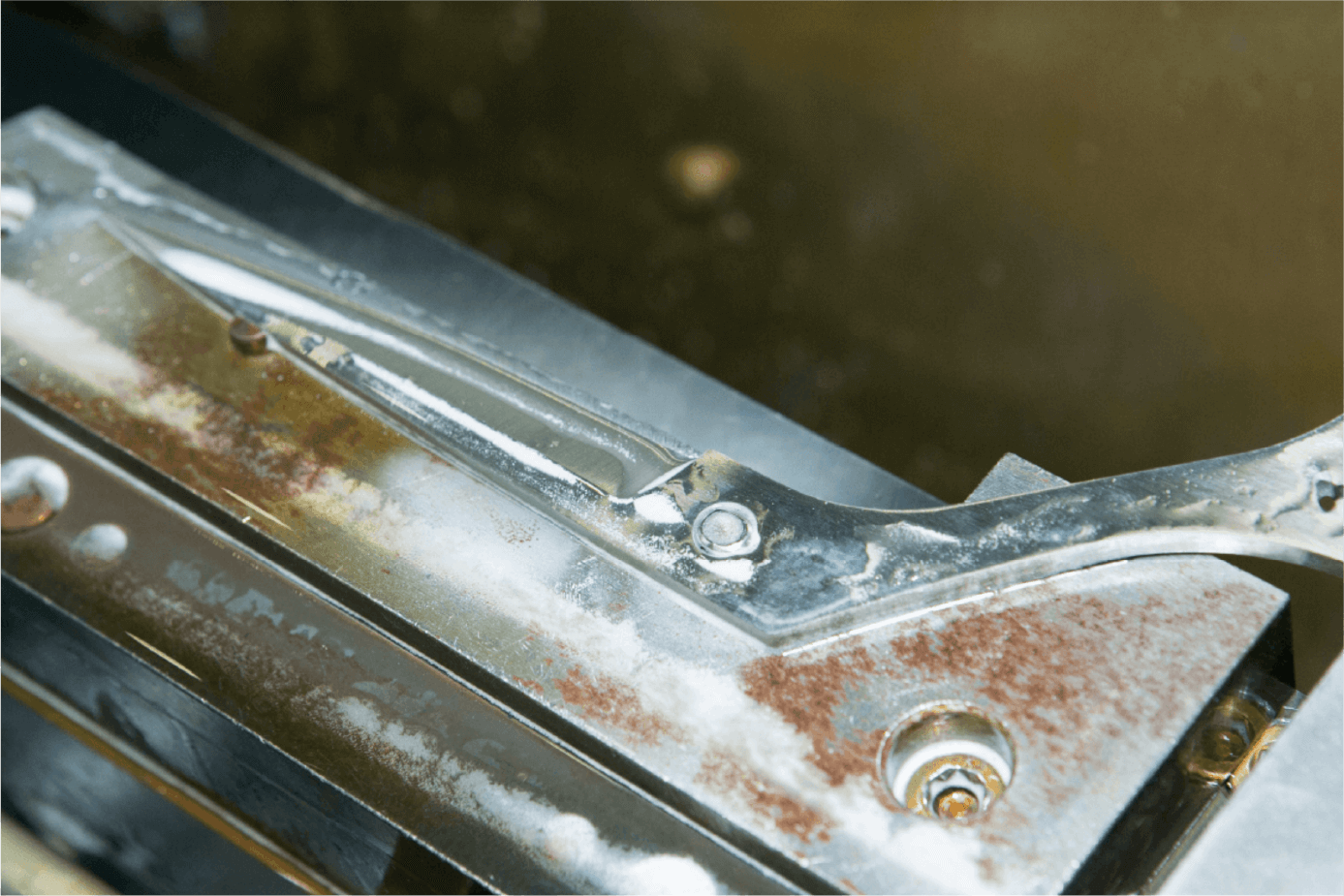 4. Concave and
Edge sharpening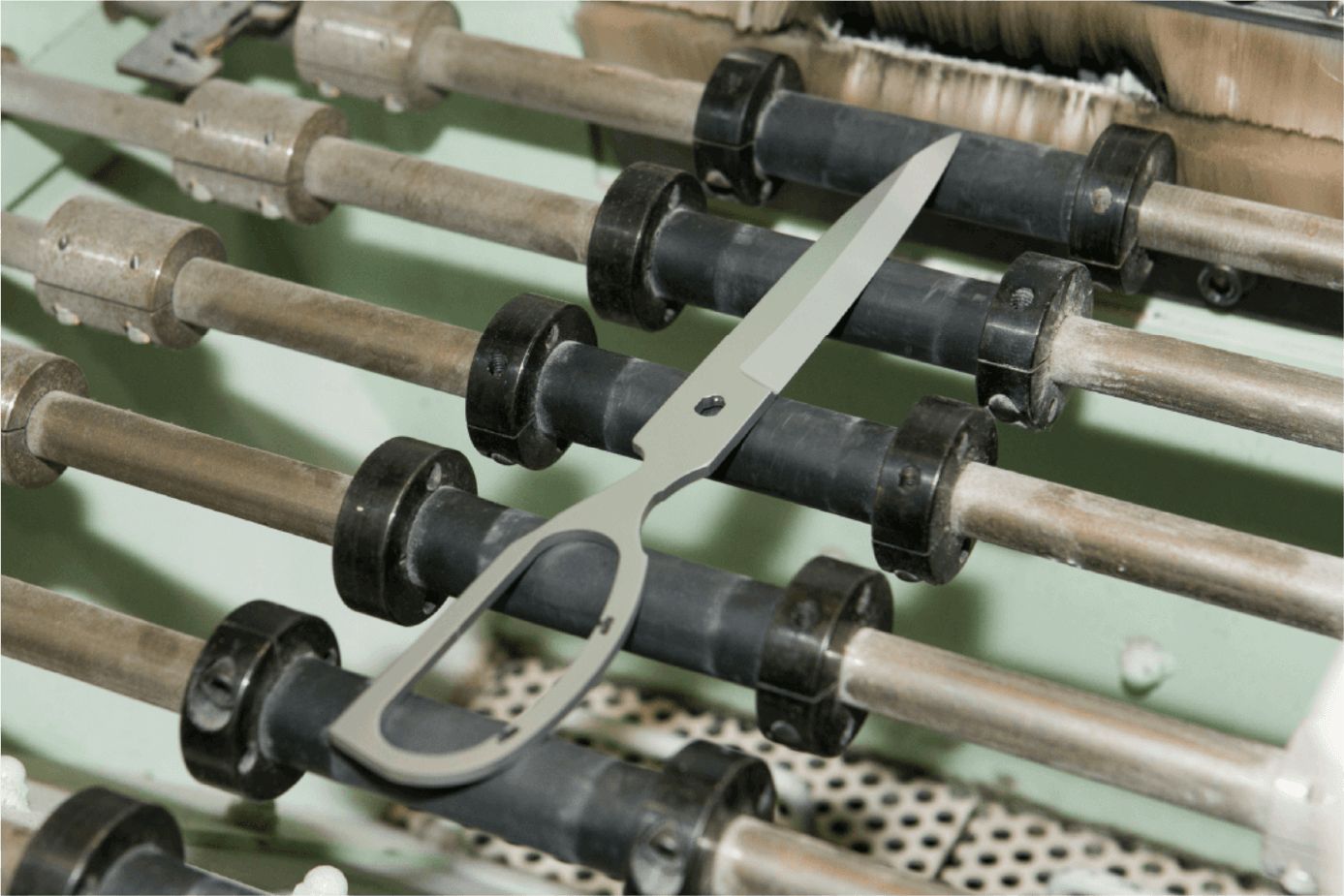 5. Shot blasting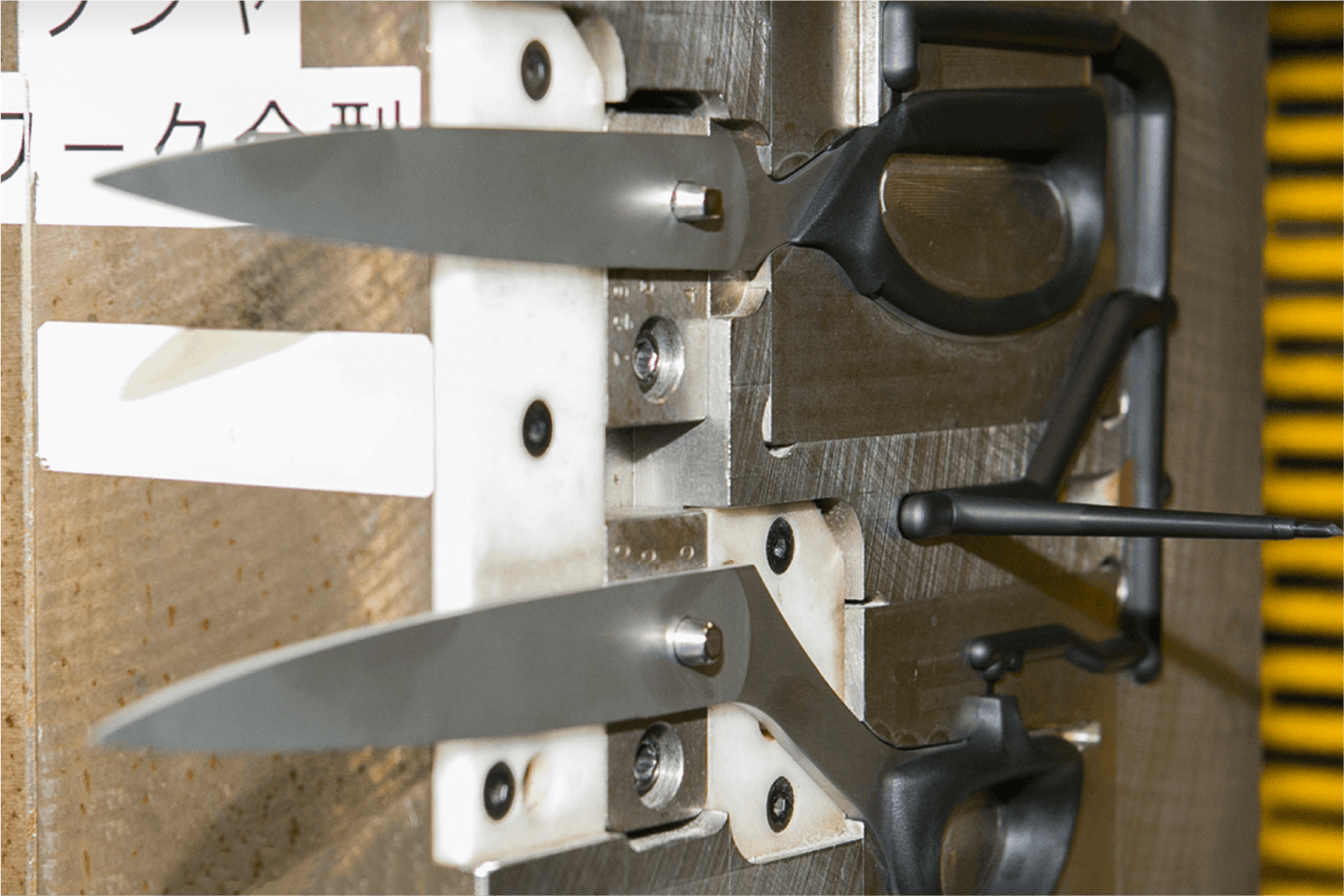 6. Handle plastic injection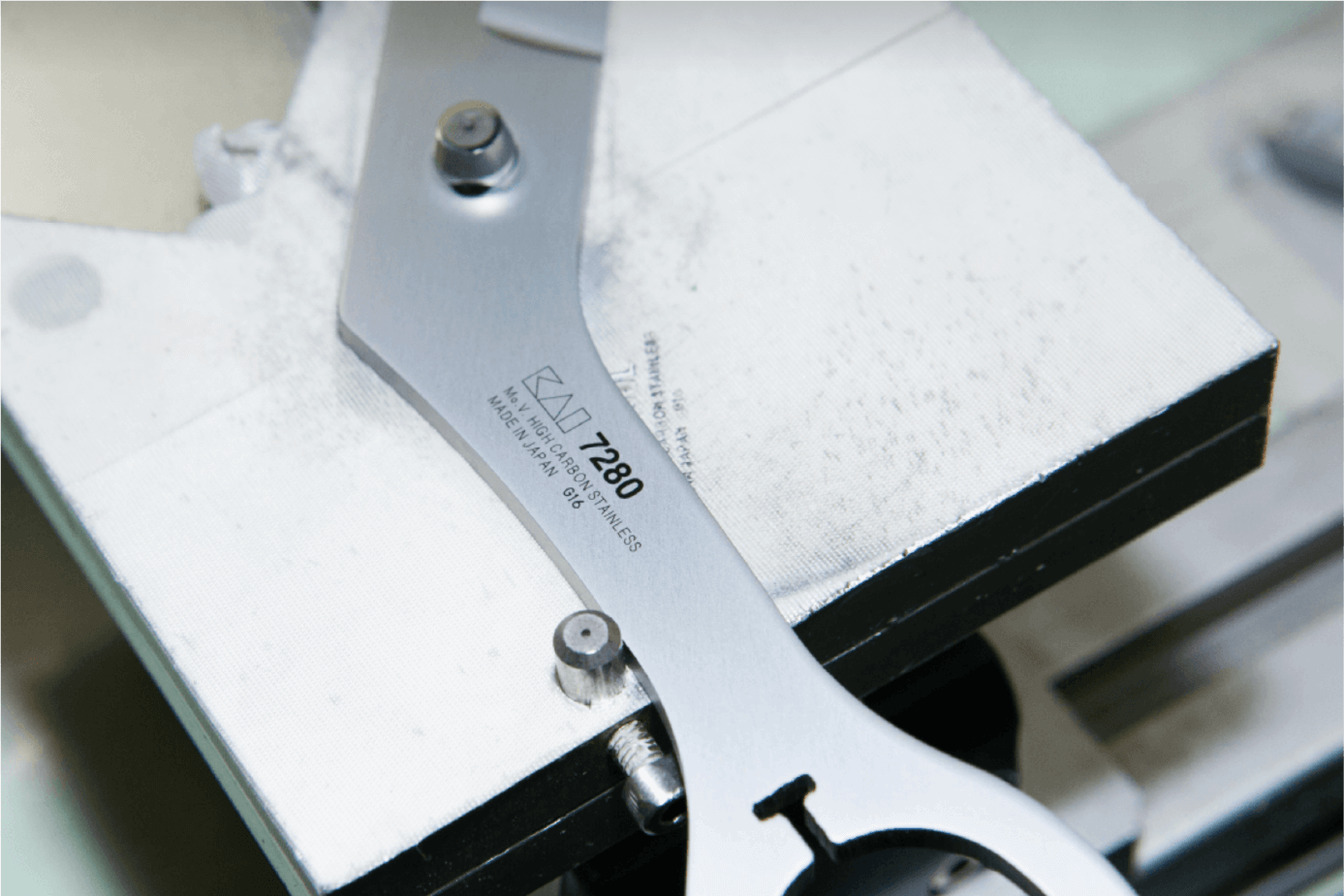 7. Marking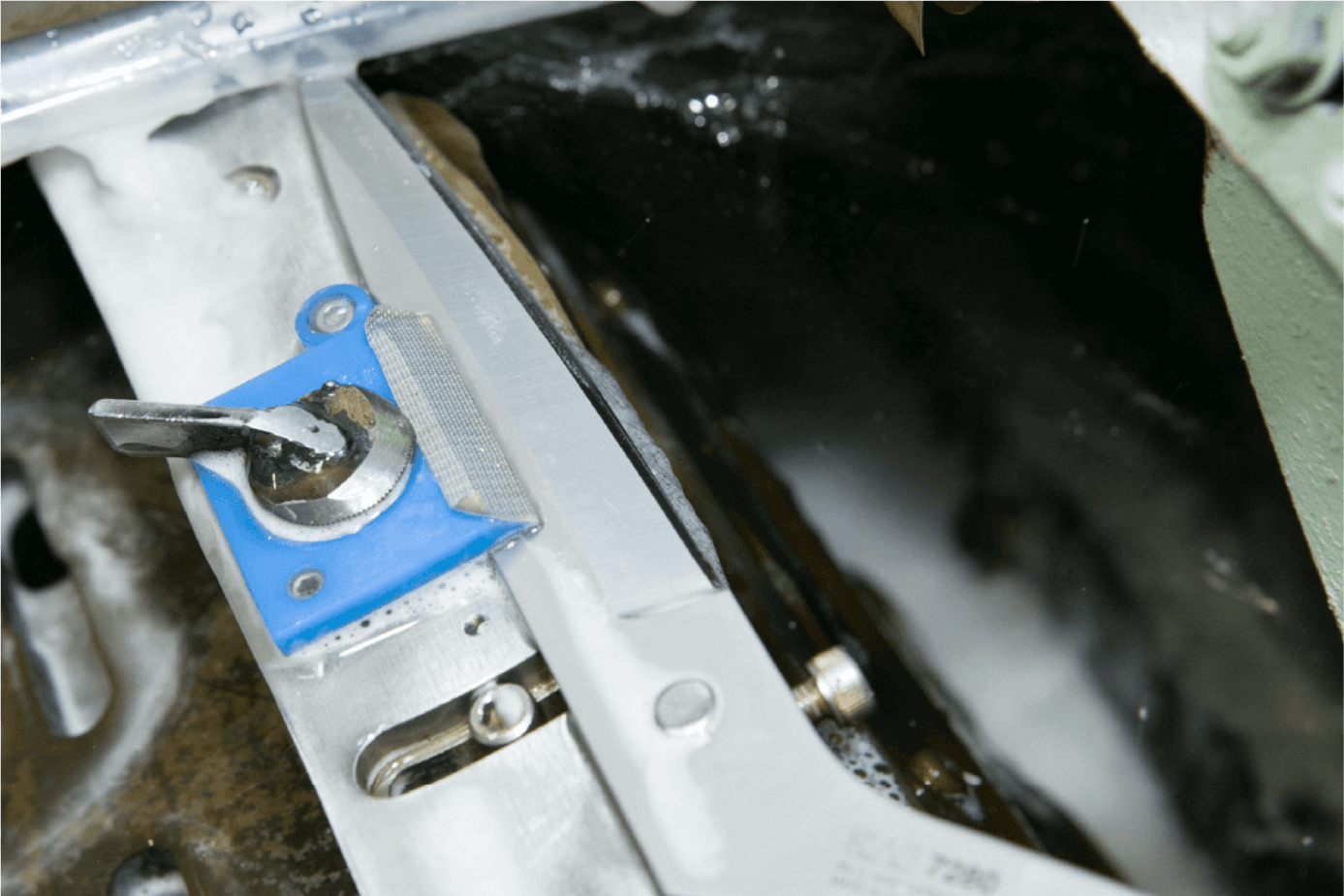 8. Refine the edge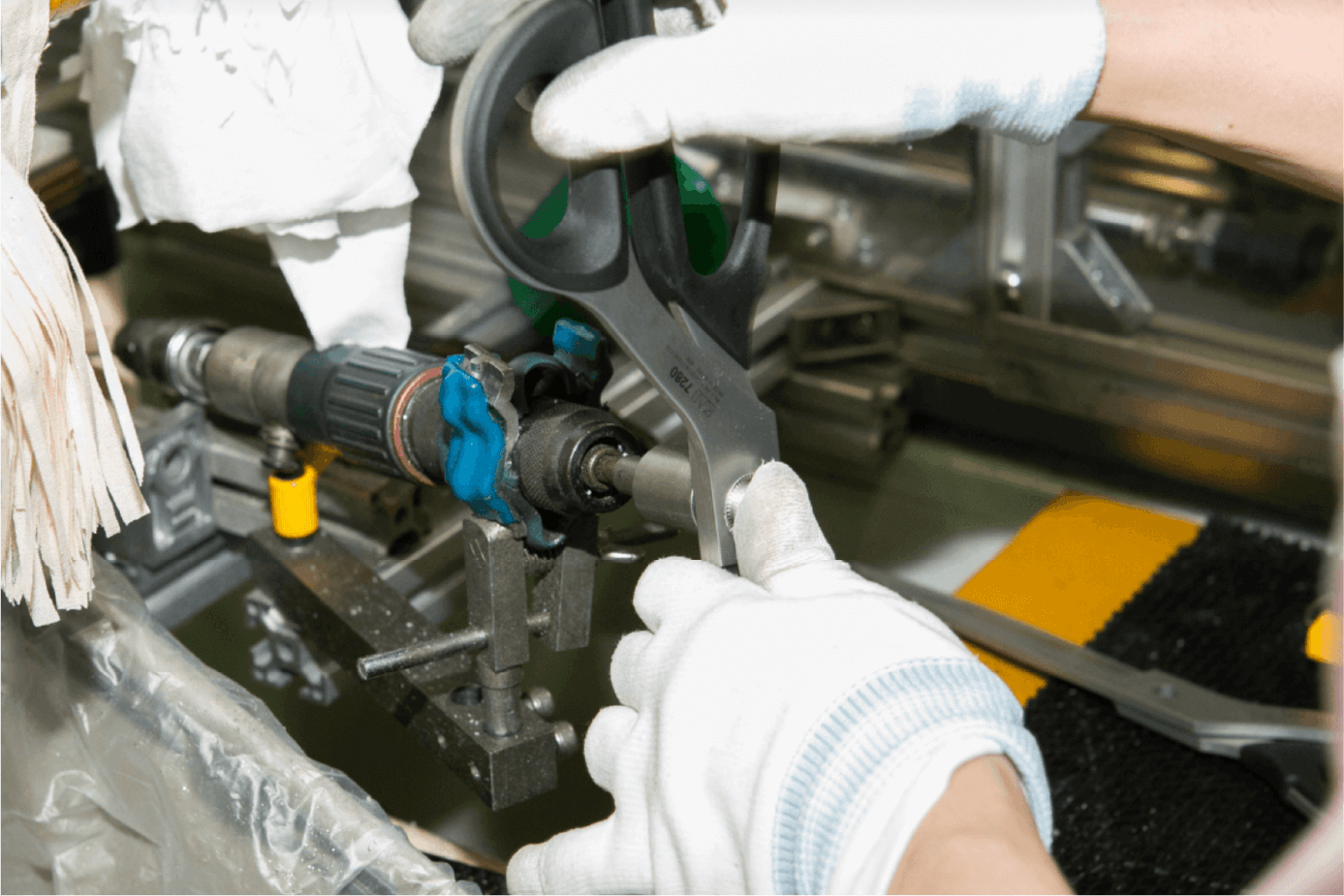 9. Blade bending, Assembling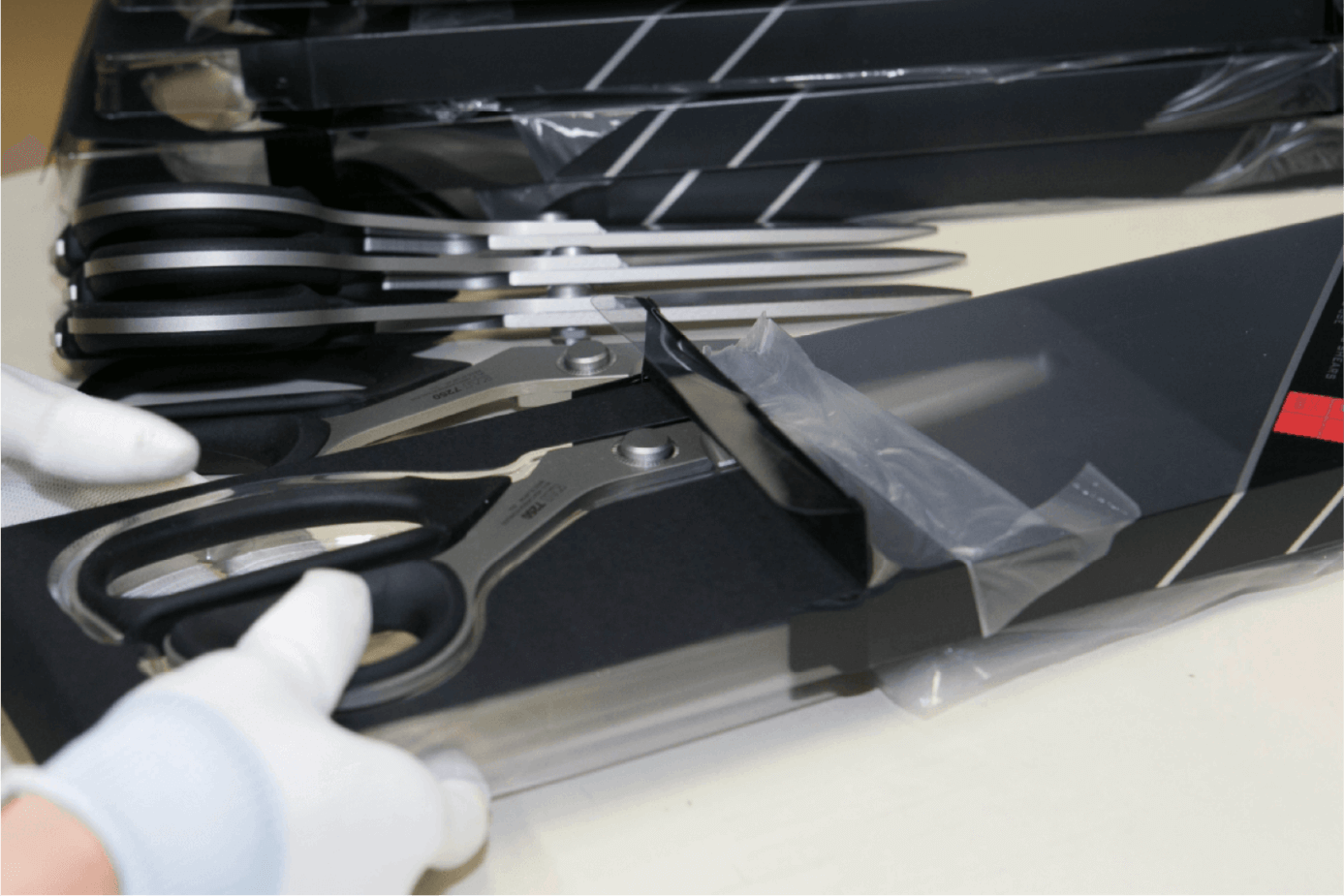 10. Adjusting, QC, Packaging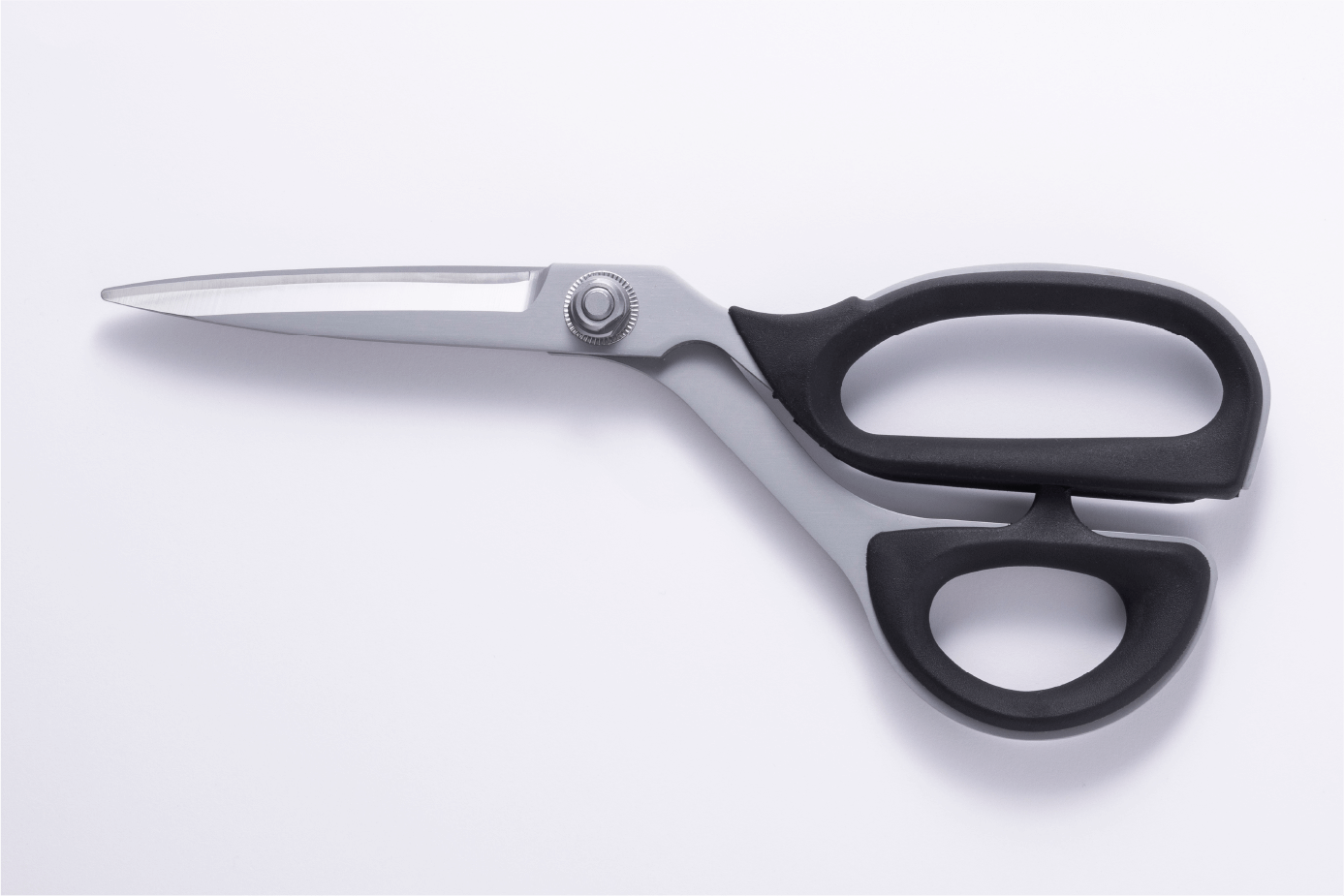 11. Finish