My first car was a Volkswagen red rabbit I bought second hand when I was studying in Los Angeles. I drove along the coast from my apartment in Santa Monica to the University. Now I have a Porsche and Range Rover Evoque, and on the weekend I drive my Range Rover. For me, the car is 'a place to spend time focusing on myself.' Well, I've got go driving now.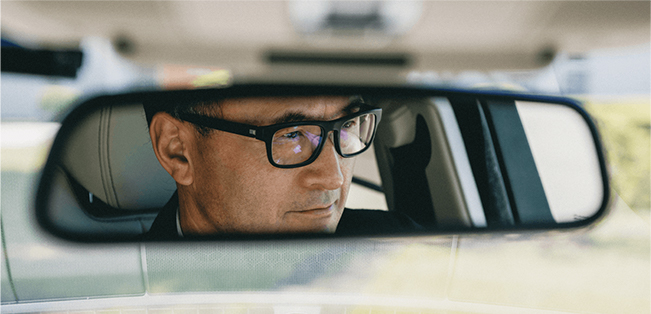 President Endo has had no driving accidents or traffic violations in his 40 years of driving. His mother (Hisako Endo) was a pioneer of women drivers in Seki City and amazingly enough, is still driving today.
KAI Group PRESIDENT & CEO
KOJI ENDO
KAI group's 3rd president.
Born in Seki city, Gifu Prefecture in 1955.
Succeeded his father as president in 1989.
Hobbies include golf and reading.