Message from the President and COO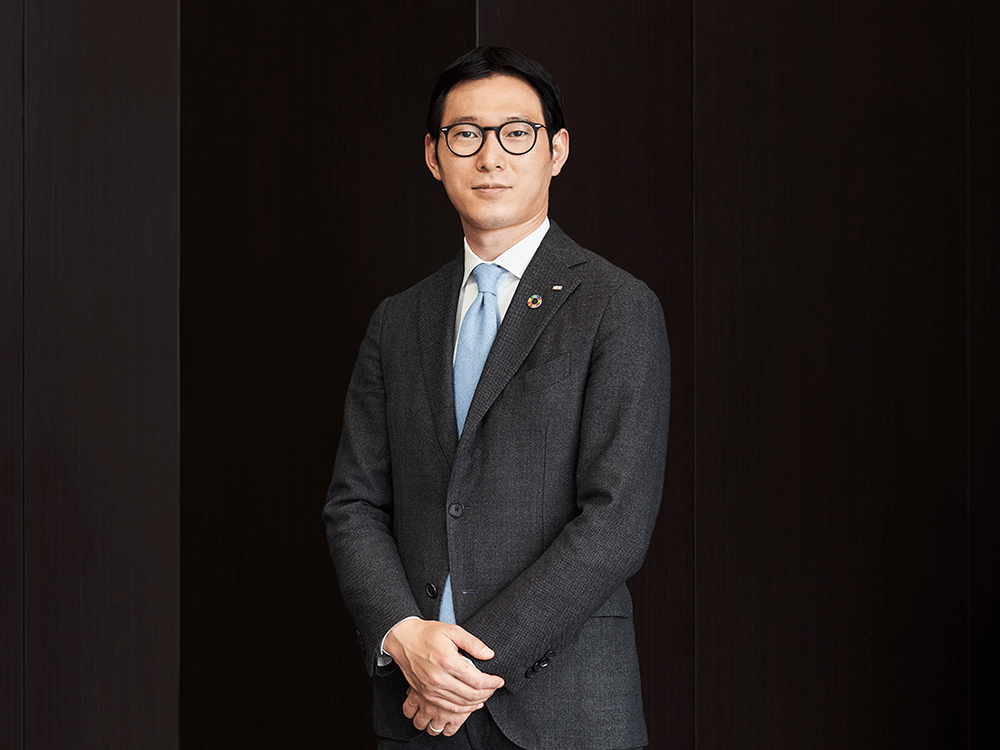 Inheriting a history of more than 100 years,
creating value that can quickly respond to times of change.
Starting May 2021, as KAI celebrates 113 years in business, Hiroaki Endo has been appointed as the President and COO. I would like to express my deepest gratitude for your kindness and support over the years. We sincerely hope that we can count on your continued support and friendship.
KAI has continued to innovate with advanced factory facilities and improved production technology. This is based on the "Blacksmithing spirit", the art of making tools that are rooted in daily life with outstanding craftsmanship. And as a comprehensive cutlery company, we have set our sights on the world at large. In the past 30 years, we have grown into a global company with 50-50 sales in Japan and overseas. Today, the company offers as many as 10,000 products, ranging from home goods such as kitchen products, confectionary items and beauty care products, to medical products and business-use blades. We are always committed to providing quality products that satisfy our customers.
Society is changing rapidly with the times. We now live in an age of diversity, when conventional wisdom is not enough to reach the best answer. There is an urgent need to address the environment and climate change, and to solve social issues. While responding quickly to the needs of the times, we also focus on the essence of our products and services. This is the core role of our products and services.
We believe that the many technologies we have inherited from our predecessors, the knowledge we have accumulated, and the relationships we have built with our customers and business partners are invaluable assets. To continue creating the value demanded in this new era, the KAI Group is embarking on a new challenge.
Aiming for the next 100 years.
President and COO
Hiroaki Endo